Uninterrupted health coverage and quality care create a foundation for children to grow. However, too many kids in Idaho remain uninsured and without access to care. Take action now to help ensure ALL Idaho kids have access to healthcare.
Join Us
Sign up for our newsletter to receive updates, event invites, and action alerts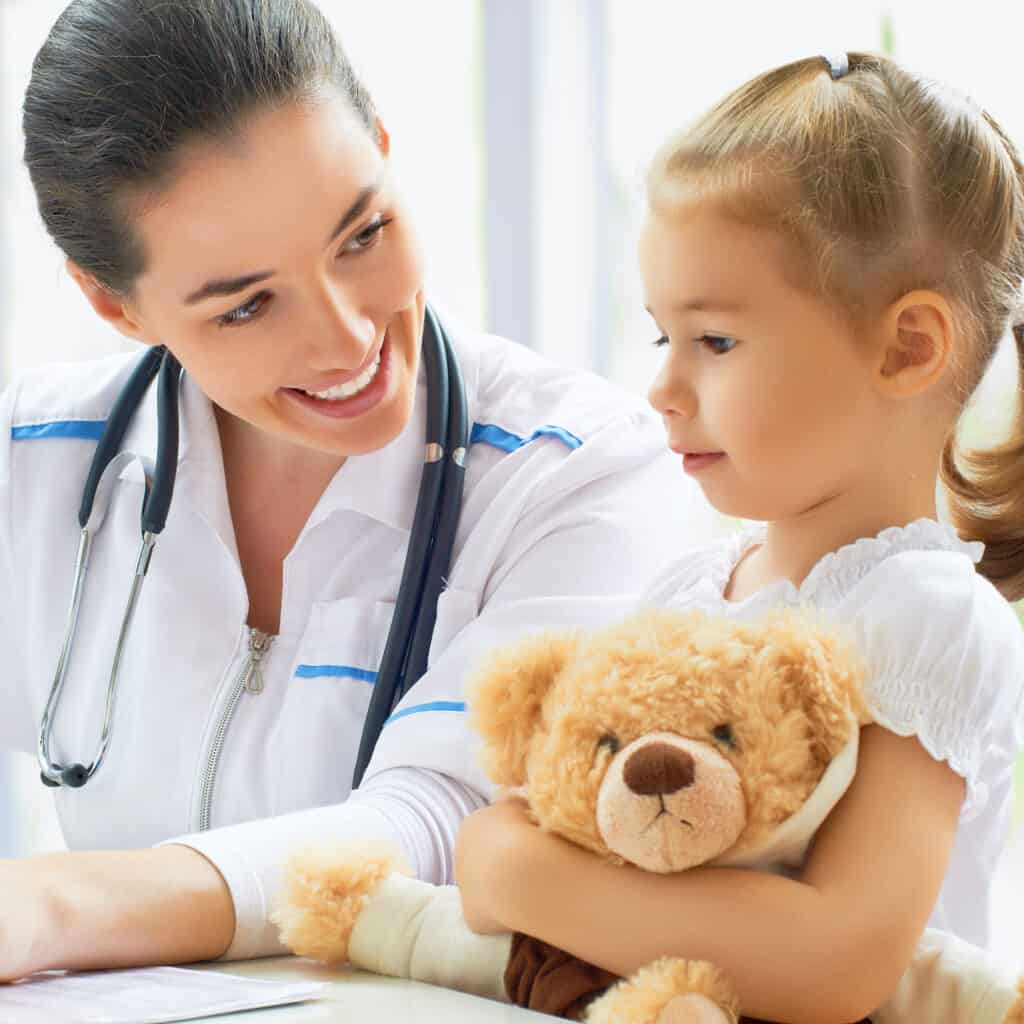 Idaho Kids Covered is a statewide network of health care advocates and stakeholders working to support affordable access to health coverage and care for all children in Idaho.