Idaho's kids need you. Take steps to ensure all kids are covered.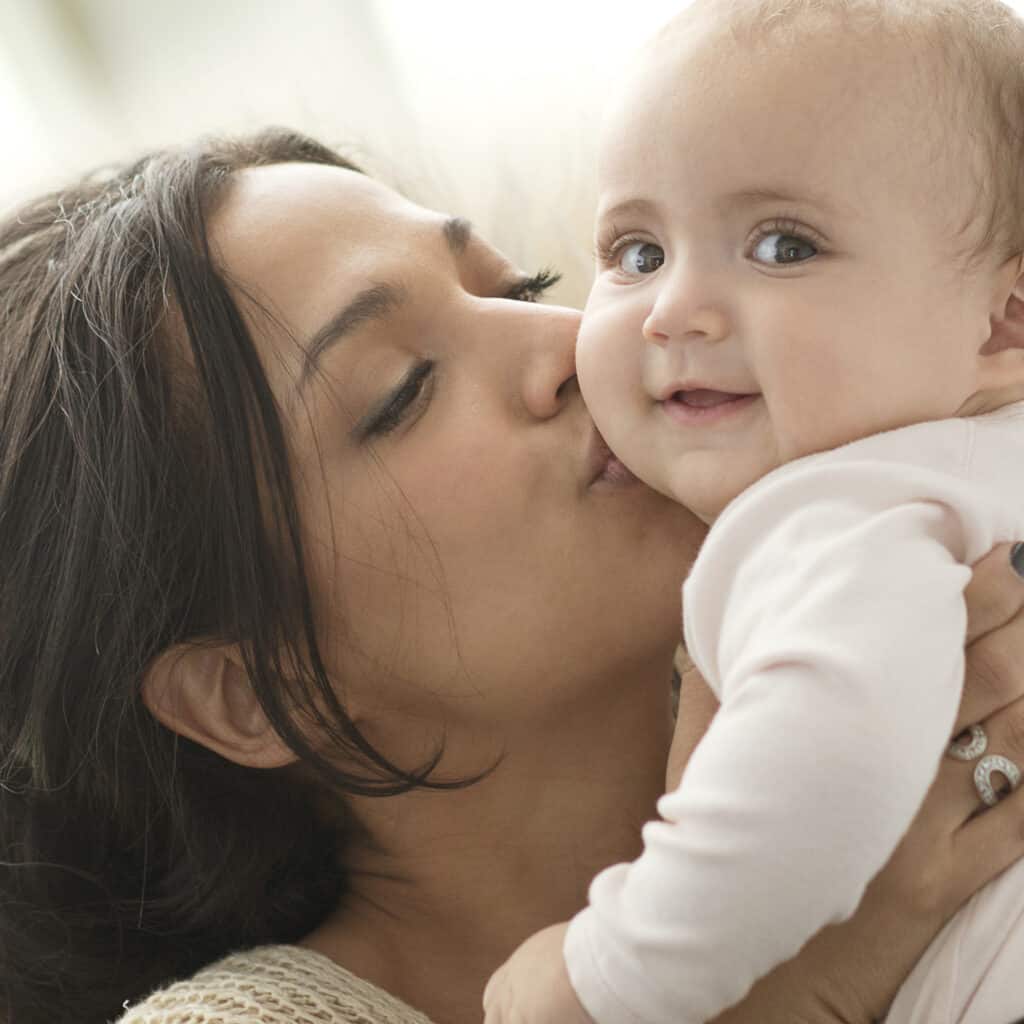 Idaho Kids Covered has opportunities for all advocates to be involved. See how you can take action, share your story, or join an event!
Sign up for our newsletter to receive updates, event invites, and action alerts to help us ensure all Idaho kids have health care.
Frequently Asked Questions
Every voice counts, and your actions help contribute to real change that benefit families and kids across Idaho
Be sure to add your name and email to our newsletter so you can get regular updates on how to stay engaged as an advocate to cover Idaho kids!
Only if you consent to it. We speak to Idahoans across the state to uplift their voices and experiences, but we won't share anything you don't want us to
Cover Idaho kids! We can reach 100% health coverage for Idaho kids and help every child reach their full potential